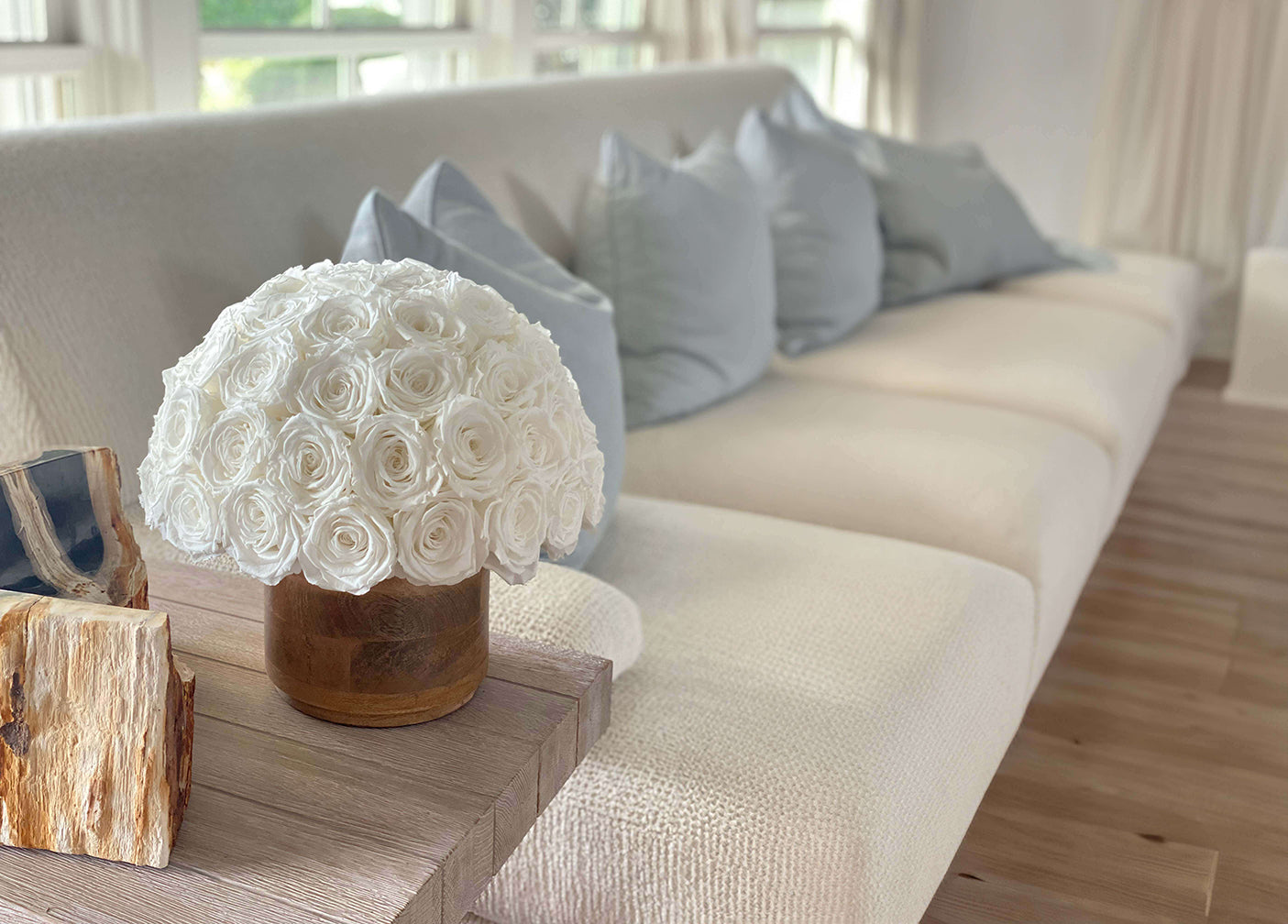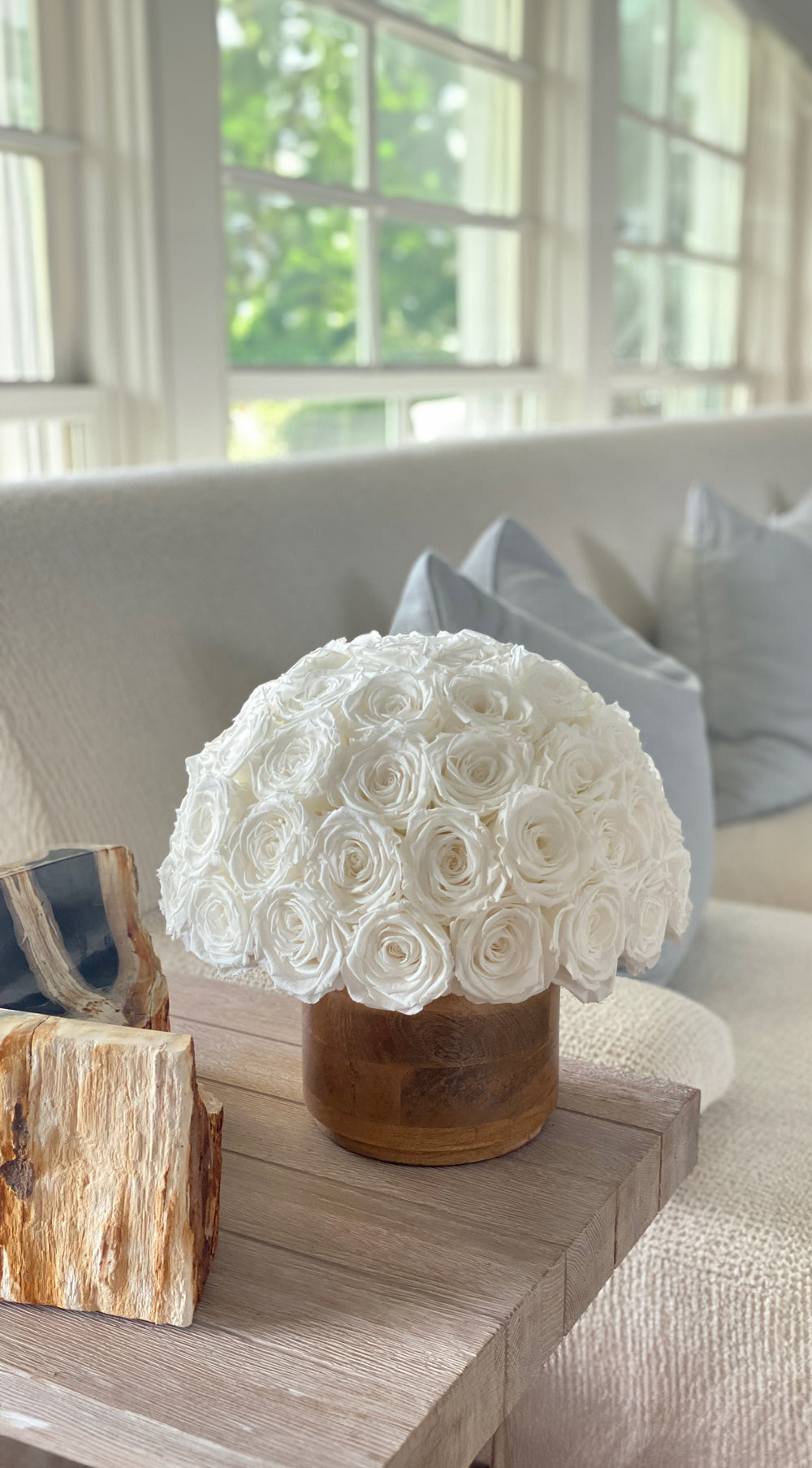 holiday sale
UP TO 40% OFF
As Seen On
"The best flower delivery services for Valentine's Day"
"Gifts your friends and family won't return"
"The best flower delivery service for preserved roses"
Welcome to Rose Box NYC
A woman-owned business, founded by young moms who are passionate about preserving the natural beauty of roses and crafting them into unique and long-lasting pieces of art. 
Our rose boxes are handmade with the highest quality materials and our roses are preserved through a special process to ensure their vibrant colors and freshness for an entire year.
We understand the importance of finding the perfect gift for any occasion, and we believe that our rose boxes are the perfect choice. Thank you for visiting us at RoseBox NYC. We hope that you will take a look around and discover the magic of our rose boxes for yourself.
With Love,
Dana & Inbal
Co-Founders of Rose Box