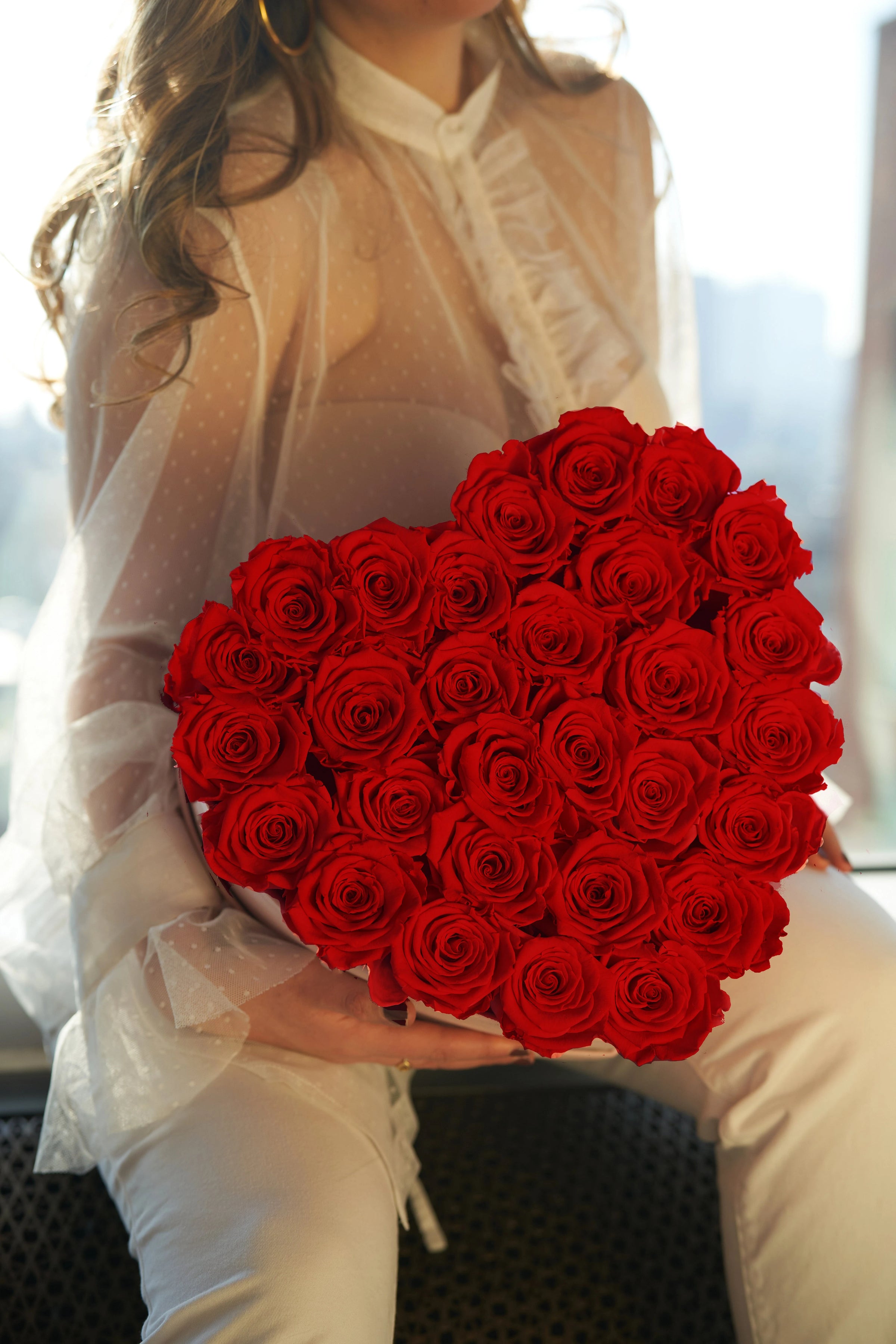 Valentine's Day Gift Guide
CUSTOM INITIAL
Build your custom initial box!
Luxury Gifting
The ultimate gifts for an epic surprise!
With Love
Just a little something to say... I LOVE YOU!
Centerpieces
Just the right piece for a perfect V-DAY date night!
Half Balls
Get that wow effect this Valentine's day...
Limited Edition
Get that Rose Box no one else has...
Jewelry Box Collection
The perfect gift idea! Store your jewels in a beautiful rose box with your choice of colors!
Heart Collection
A box of roses that says it all...